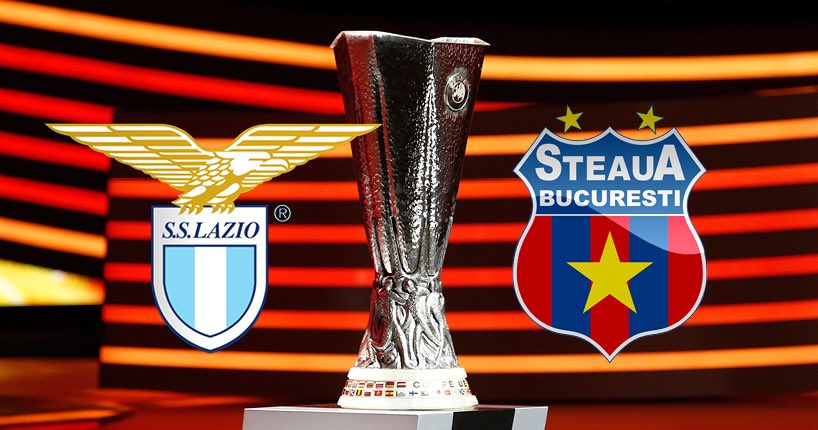 Lazio komt vandaag terug op het veld, nu met de Europese terugwedstrijd tegen FCS Boekarest.  Vorige donderdag ging Lazio nipt verliezen in Steaua met 1-0.
Dus is het nu de boodschap om achteraan alles op slot te houden, want een tegendoelpunt zou fatale gevolgen hebben.  Maar bovenal doelpunten te scoren, om zo door te stoten naar de 1/8e finales.
Coach Inzaghi rekent op zijn sterkhouders, dus weinig wijzigingen in de basiself.
Strakosha in doel, met voor hem de Vrij, Radu en Wallace of Caceres.  Een ongewijzigd middenveld met Leiva, Milinkovic en Parolo, aangevuld met de flanken Lulic en Marusic of Basta.
In de aanval Immobile in de punt, met achter hem de enige nieuwe naam in de selectie, de terugkeer van Felipe Anderson.  De Spanjaard Luis Alberto begint dan zo als bankzitter.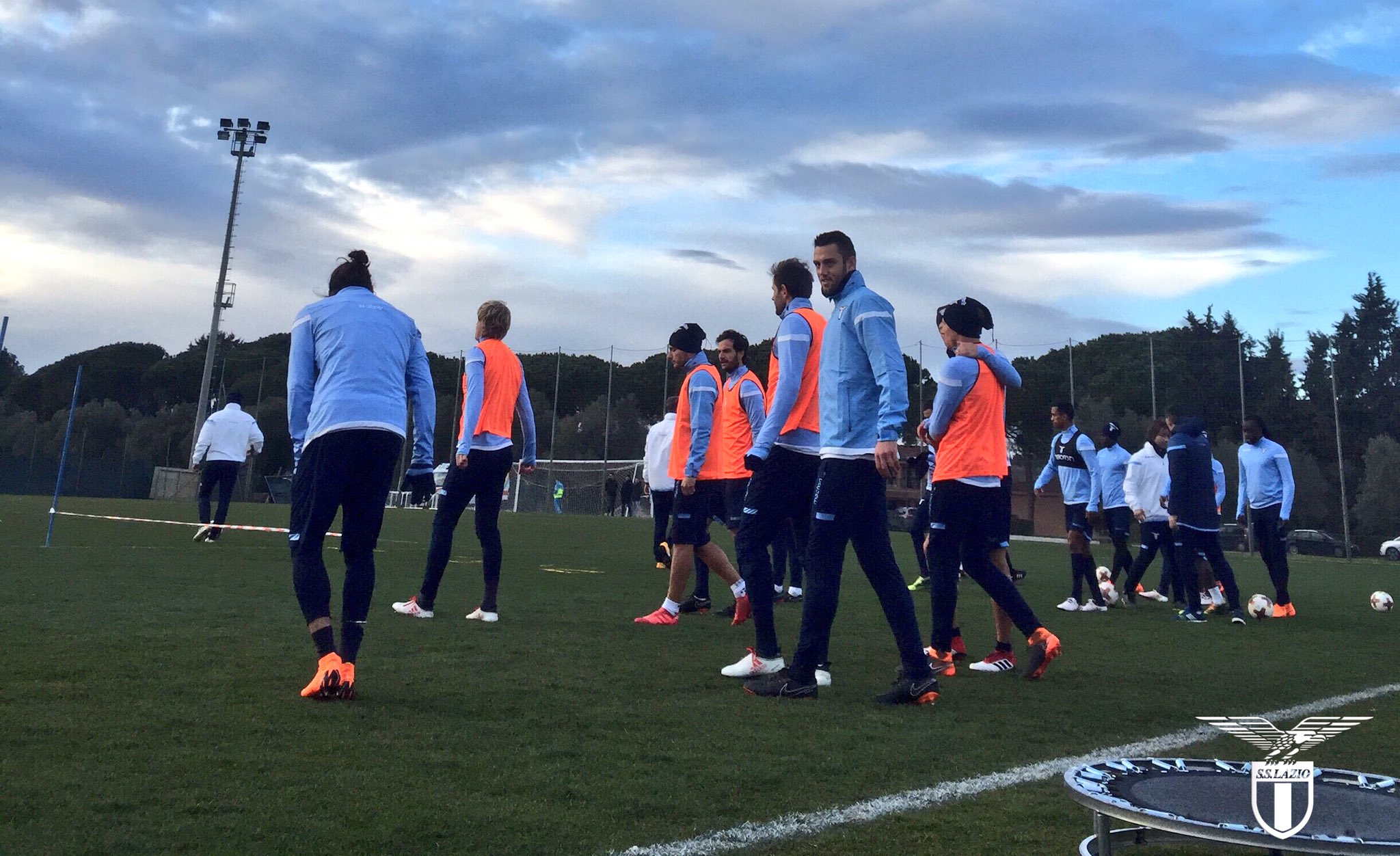 Vanavond worden er een kleine 20.000 tal verwacht in het Olimpico, waarvan een paar duizenden uit Boekarest.  De scheidsrechter is de Sloveen Slavko Vinčić, hij fluit de aftrap om 19:00 uur.